After having been at university for a year now I have been uming and ahing about getting a NUS Extra card. Now I know that have some really good discounts but for the past year my Uni ID card has been getting me the discounts I need. Today I brought the NUS Extra card because I was looking at the deals and I finally think that it's worth it. I got the 3 year one so that for the rest of my university life I don't have to worry about renewing it! This is a nice add on compared to what it used to be when I was in 6th form. I thought I would share a few deals with you that I am very excited about exploiting!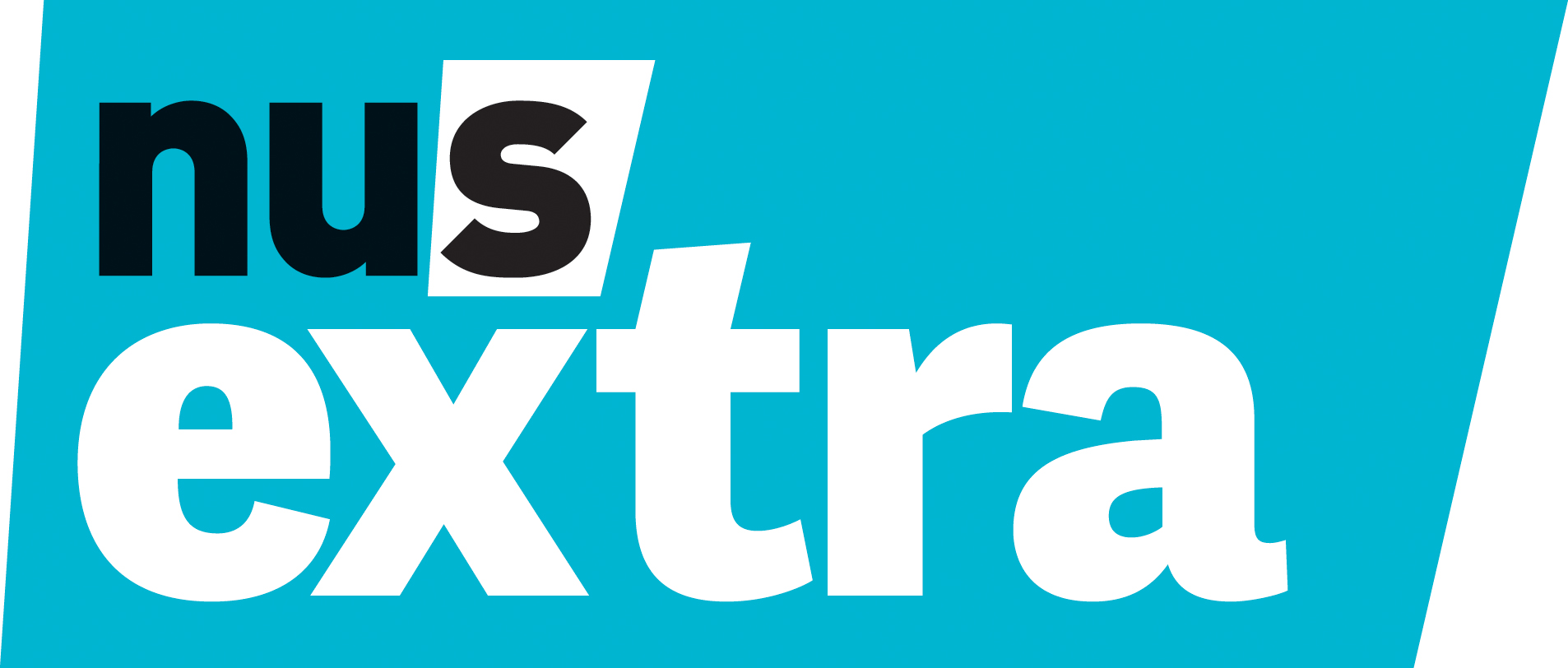 15% OFF JACK WILLS

10% OFF BOOHOO.COM

11% OFF 16-25 RAILCARD

15% OFF APPLE PRODUCTS

20% OFF MISS SELFRIDGE

10% OFF CO-OPERATIVE FOOD

10% OFF ASOS

10% OFF MISSGUIDED

10% OFF LIPSY.CO.UK

5-10% OFF AMAZON

50% SPOTIFY PREMIUM

SAVE ON TICKETMASTER

10% OFF OFFICE SHOES

20% OFF FOOD BILL AT FRANKIE & BENNYS

10% OFF NEW LOOK

10% OFF SUPERDRUG

10% OFF THE FRAGRANCE SHOP

25% OFF DOMINO'S AFTER SPENDING £25

FREE MEDIUM FRIES WITH BIG MAC/MCCHICKEN SANDWICH

25% OFF YOUR BILL AT ASK ITALIAN
There is 20 offers that I can't wait to use and I would fully recommend buying an NUS extra card! They are £12.00 for 12 months which isn't a lot of money if you think about how much you will save!
Labels: discount, extra, life, money, NUS, nus extra, offers, online, sales, saving, student, student living, student offers, students